Contact us for help with addiction
You are not alone. We are here for you.
Regardless of the type of challenge you're facing, there are many resources available to help you overcome it. From residential and outpatient treatment to ongoing drug addiction therapy and alcohol abuse treatment, the road to recovery can begin right here, right now.
We accept most major insurances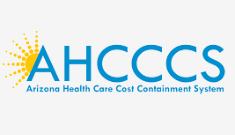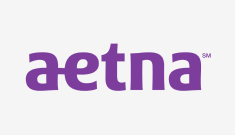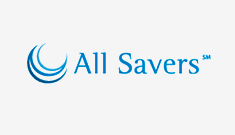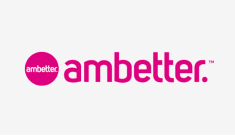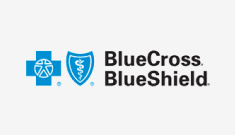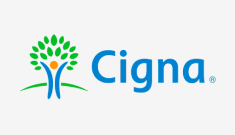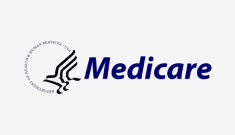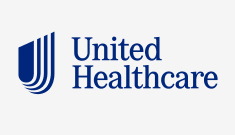 Start your recovery today
Get in touch with us and find out how we can help