Our programs are clinically proven to beat addiction
We've helped hundreds of people recover for more than 10 years
Here for you if you're struggling with any kind of substance use disorder
What does substance use disorder look like?
Opioids, stimulants and other medications are powerful drugs that affect both the body and mind of people afflicted with substance use disorder. What may start as a legitimate prescription drug treatment can unknowingly transform into full-blown addiction.
As tolerance grows, changes take place in the brain. People lose control and begin using compulsively. They no longer use substances to get high but to simply feel normal and avoid sickness from withdrawal. In desperation, they often resort to stealing other medications, or buying more potent, less expensive drugs such as heroin or street fentanyl. This cycle of dependence can often lead to serious illness and eventual death.
Thankfully, there is hope. Compassionate, comprehensive treatment is available through Direct2Recovery. Call and make an appointment for your personal assessment today.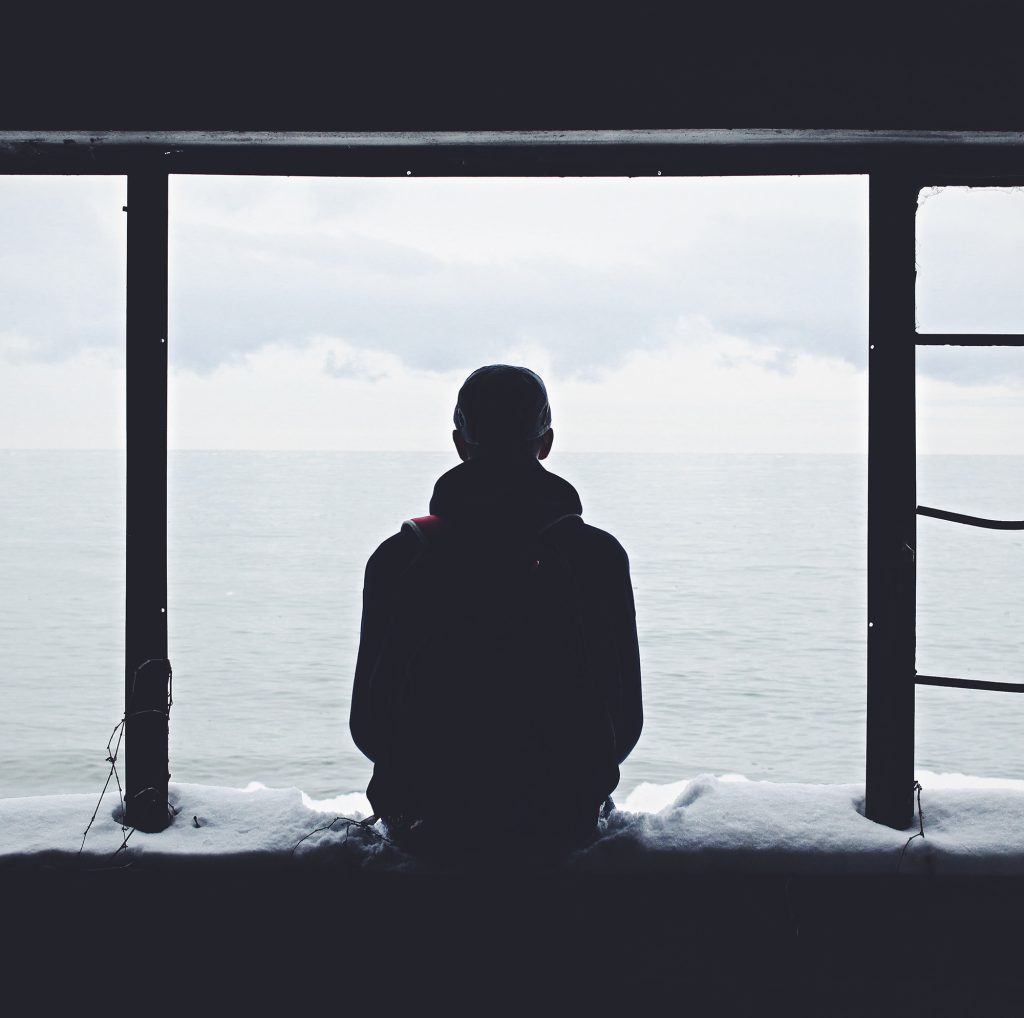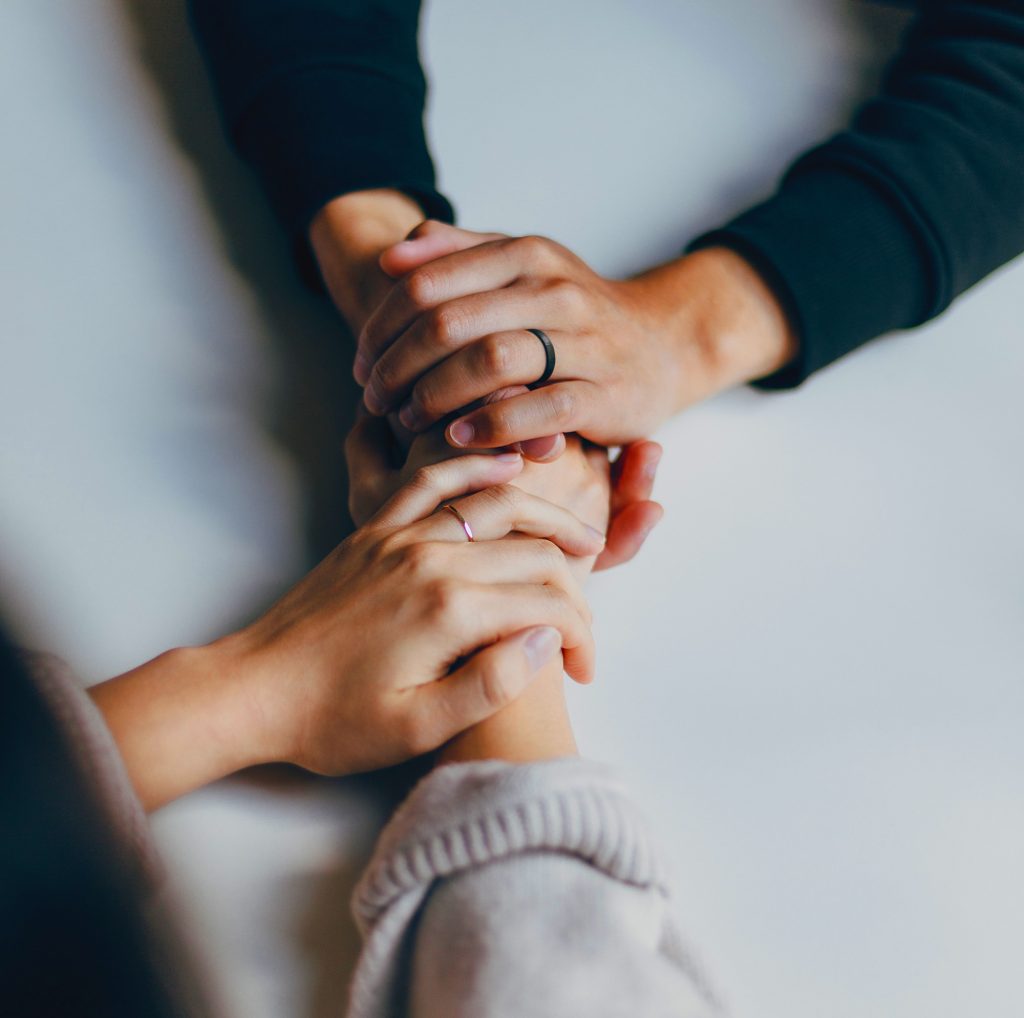 What to expect while in treatment
We strive to make every patient feel comfortable and welcome from the start. We have years of experience with substance use disorder treatment and addiction for alcohol. We understand how much you are suffering and the pain you're going through. We don't believe your disease is your fault, and we know you can recover.
We take a caring, compassionate and understanding approach to treating your substance use disorder. We get to know you, learn your case history, assess the depth of your dependency, and determine a course of drug rehabilitation or alcohol abuse treatment that is best suited to you.
We encourage you to have hope. We have over 10 years of experience that proves you can recover. Call and make an appointment for your personal assessment today.
We accept most major insurances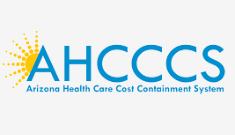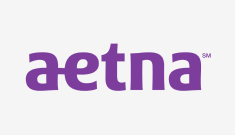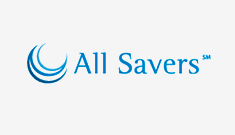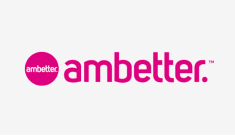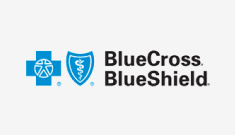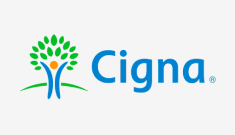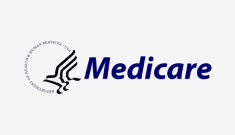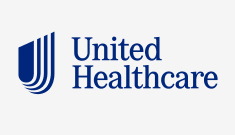 Start your recovery today
Get in touch with us and find out how we can help