What to expect while in recovery
You can break free of your addiction with substance use disorder treatment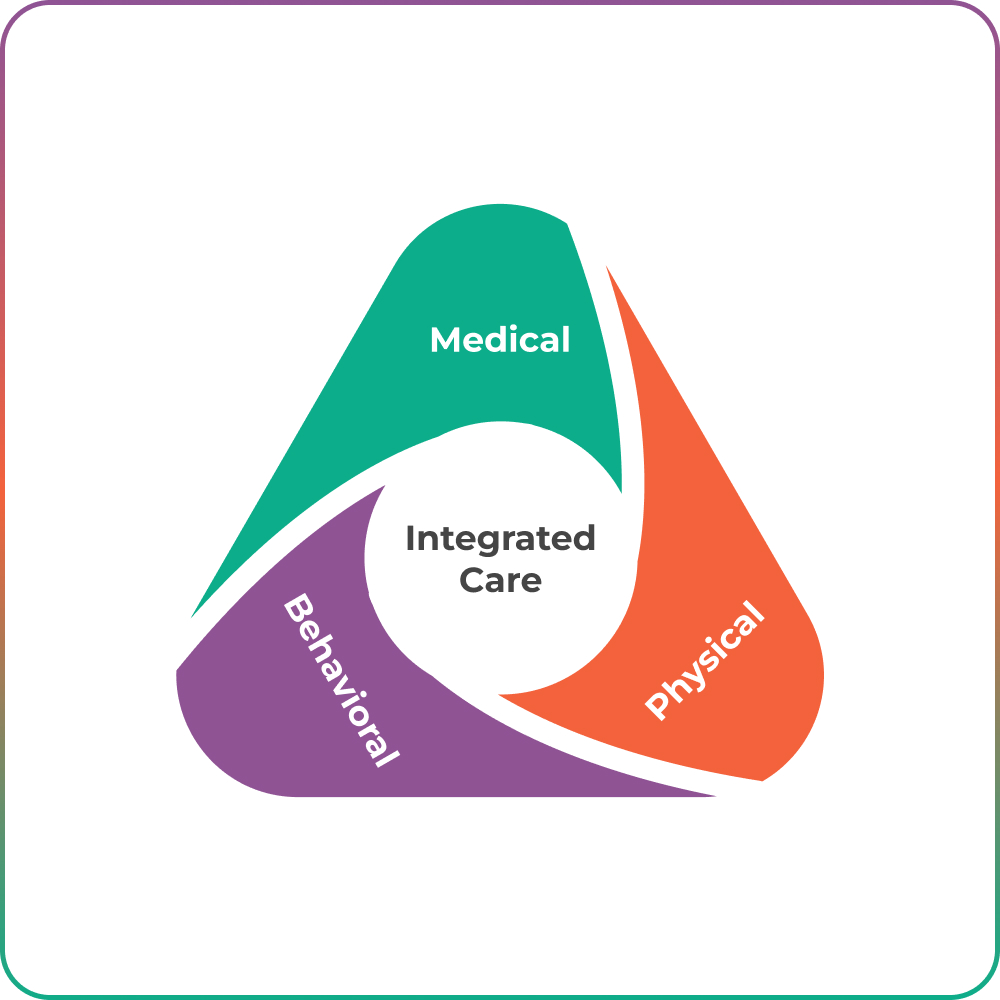 How we treat your substance use disorder
The first thing to know about Direct2Recovery is we understand where you are coming from and meet you where you are. Judgement has no place in addiction treatment, and we work hard to make you feel welcome and comfortable.
Our treatment begins when you give us a call. We take your information, discuss your current condition, and go over your payment options. If you decide to move forward, we schedule an appointment with one of our care providers in the office or online. Online appointments are often available the same day and in-office appointments are almost always available on the following weekday. From there, your care provider will make a medical assessment to determine a course of treatment that will best address your dependency.
You don't have to wait for an office visit to begin treatment!
Patients who meet right away with our providers online are frequently prescribed medication-assisted treatment during their visit with a scheduled follow-up. When you do come into the office for the first time, expect a warm and friendly reception. We will gather any missing information, take your vital signs, and collect a urine sample for substance screening. Please note, this is not a test to find out if you are "dirty or clean." Such stigmatizing terms have no place in recovery. Substance screens are required to prescribe medication-assisted treatment and are an important measure of how our treatment plan is working.
2
Discuss your concerns and get scheduled with one of our providers.
3
Meet with a licensed provider and discuss treatment options.
After completing the initial visit, your provider will likely prescribe one week's worth of medication and weekly follow-up appointments for the first month. If there is evidence your treatment plan is working, you can expect to reduce your office visits to every other week during your second month. You may then move to once-a-month follow-up appointments beginning the third month of treatment, depending on the success of your treatment plan. Ultimately, successful treatment results in the end of substance abuse behavior and total freedom from dependence on drugs and alcohol.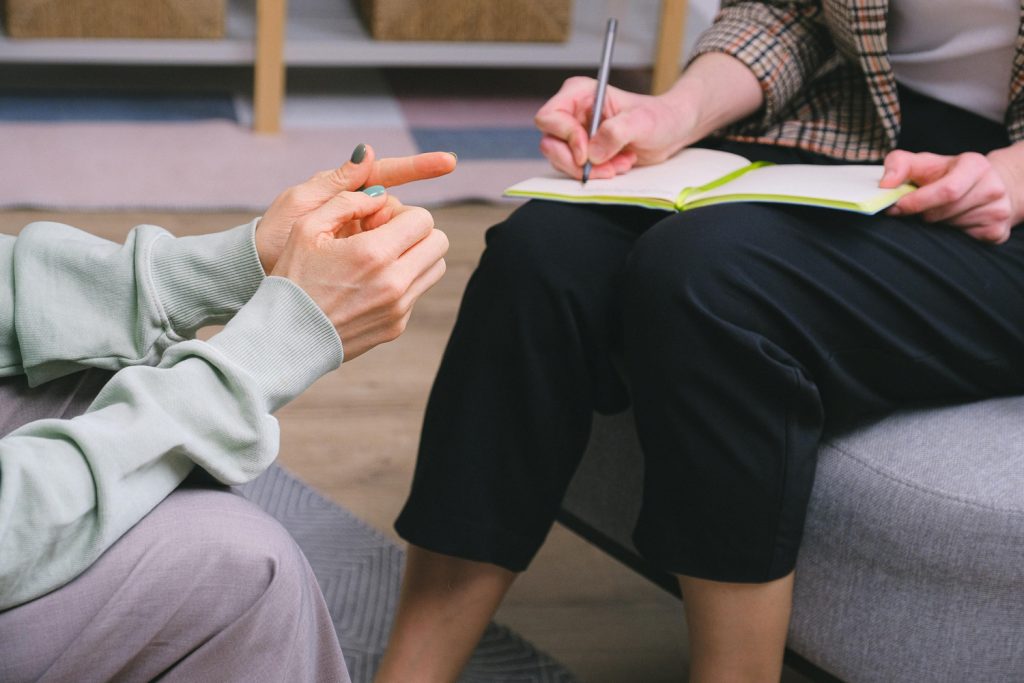 More about our substance use disorder treatment services
Substance use disorder is a chronic disease that can be successfully managed if the patient is committed to their own recovery. Direct2Recovery is a good place to start.
First, we help you get through withdrawal and cope with cravings so you can stop the use of alcohol or drugs. Then, we give you ongoing supportive care that addresses the underlying issues contributing to the disease, such as feelings of low self-worth, boredom, unstable home life, and associations with others who abuse drugs.
Ultimately, successful treatment results in the end of substance use disorder behavior and total release from dependence on drugs and alcohol.
Drug addiction therapy for opioid, alcohol, and polysubstance disorders
Outpatient Withdrawal
Management (detoxification)
Continuing Recovery Care Program
CAGE Test screening questionnaire for alcoholism
MAT (medication-assisted treatment) in forms of Suboxone® (buprenorphine/naloxone),
Sublocade® (buprenorphine)
Injection, naltrexone Vivitrol®
Injection, and acamprosate for alcohol withdrawal.
Whatever your addiction, there is hope
You can feel confident knowing we have over 10 years of experience that proves you can recover. Compassionate, comprehensive drug rehabilitation and alcohol addiction treatment is available through Direct2Recovery. Call and make an appointment for your personal assessment today.
We accept most major insurances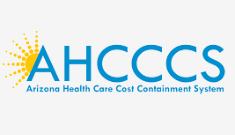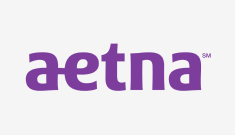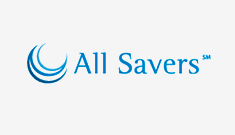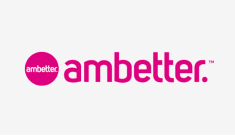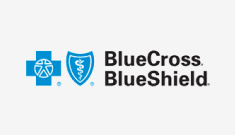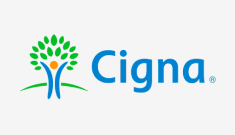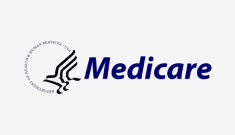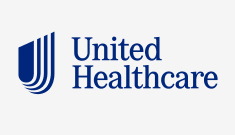 Start your recovery today
Get in touch with us and find out how we can help