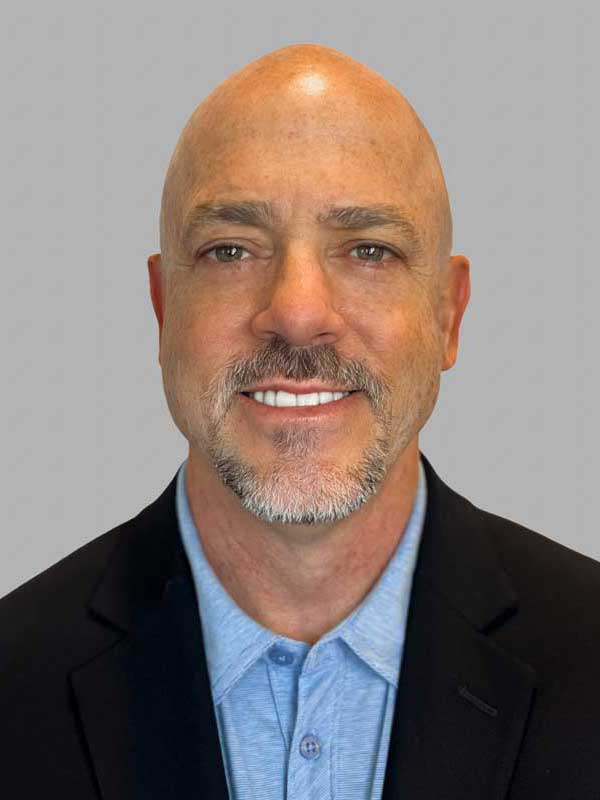 Jan 2016 – Present
In addition to my Direct2MD online medical office visit company, here at Direct2Recovery, I provide buprenorphine treatment for opiate dependence. Prior to starting my Direct2Recovery practice, I was an emergency room doctor for eighteen years. I saw the opioid epidemic at its worse, treating drug overdose patients daily, and witnessing lives lost to this addiction. My focus with Direct2Recovery is to passionately help as many patients as I can overcome their addiction and begin to live life to its fullest once again.
With Telehealth Works in Arizona, you get access to a health care provider — online, with no insurance forms, hassle, or paperwork. Your virtual doctor is in Phoenix too and can write e-prescriptions, request imaging, and request lab work just like a traditional doctor.
TREATING MANY COMMON SYMPTOMS:
Cough, Cold, Allergies, Flu, Vomiting Diarrhea, Arthritis, Muscle & Joint Pain, Asthma & Bronchitis, Sore Throat & Laryngitis, Insect Bites, Conjunctivitis ("Pink Eye"), Rashes & Skin Inflammations, Sprains & Strains, Pharyngitis ("Strep Throat"), Urinary Tract Infections, Moles & Warts, Tonsillitis, Insomnia, Acne & More.
Team Emergency Physician – Arizona Coyotes
Sep 2014 – Present
Providing emergency services to the Arizona Coyotes organization
Emergency Physician – Scottsdale Emergency Associates Ltd
1999 – Present
Medical Director and Chair 2010-2015
Attending Physician 1999-current
Medical Director – Scottsdale Healthcare- Osborn
Aug 2010 – Sep 2015
Operations, Physician and Patient relations